Investment planning & strategy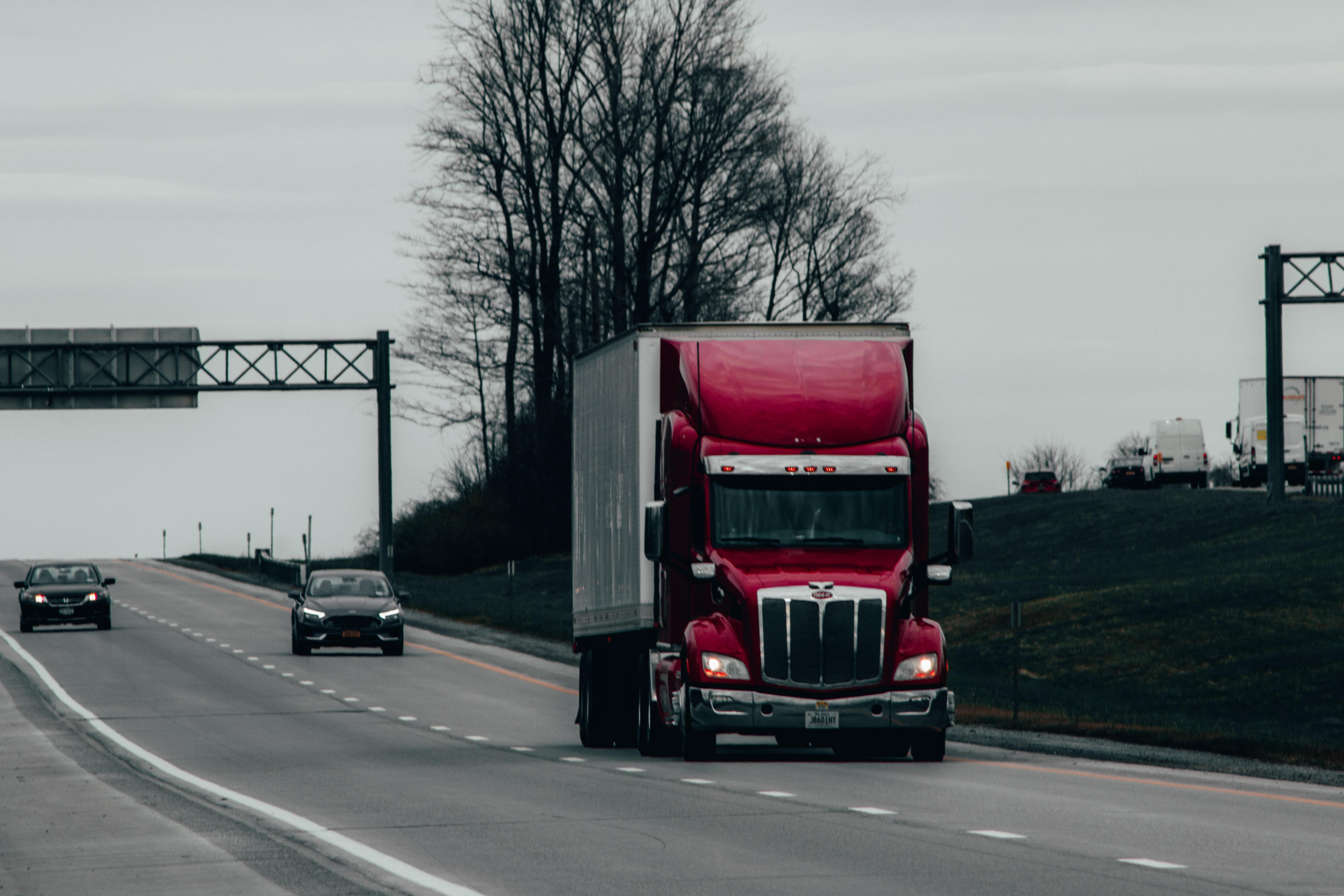 Our clients are often surprised by the possibilities we present to them; by thinking outside the box we present exciting new ventures: Work fewer hours — and make more money
Attract and retain quality, high-paying customers
Manage your time so you'll get more done in less time
Hone sharp leadership skills to manage your team
Automate your business, so you can leave for days, Simple`s strategic marketing methodology has helped local businesses and others across the western U.S. achieve record growth during one of the worst economic periods in U.S. history. How? By auditing the effectiveness of current marketing efforts, developing and executing the right marketing strategy, then measuring and maximizing results to increase sales.